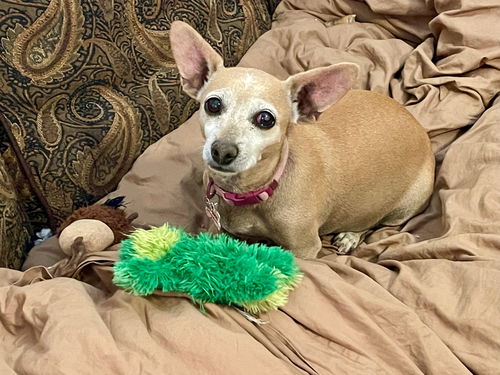 Chihuahua (short coat)
Leah is a sweet, affectionate, funny girl. She loves to collect stuffed toys, go for walks, stand on her hind legs while doing cute begging paws, sprawl out flat and then sneak up on you, get/gi...
Dog
/Female
Creamy tan with a white face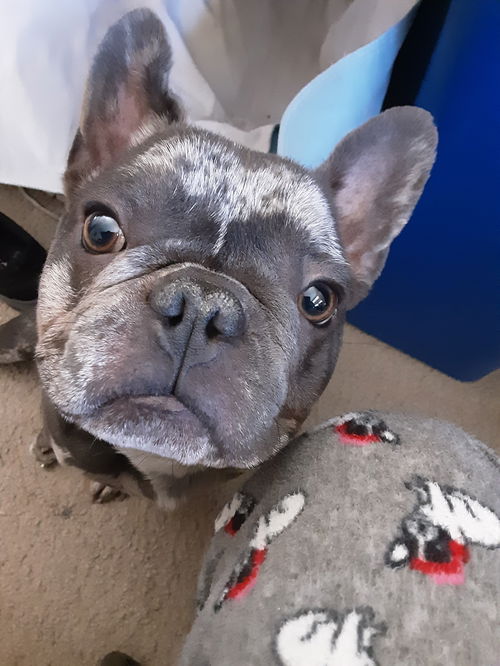 French Bulldog (short coat)
Macho is still available. 1.8 year old French Bulldog. Yes he's special needs. Yes he wears a diaper . Yes he uses a wheelchair. Yes he is amazing. Will he ever walk on his...
Dog
/Male
Blue
IVDD uses wheelchair/ incontinent diaper dog
---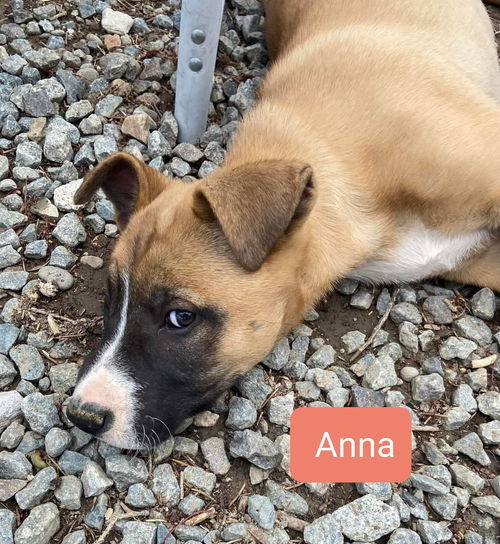 German Shepherd Dog / Pit Bull Terrier / Mixed (short coat)
Look at these 4, are they not the cutest? 9 weeks old , mom is a Pitbull and Daddy is a Shepherd, they will be big and they are active fun puppies right now. We do require homeowners for t...
Dog
Tricolor
---
Animals Found: 3